With the impending barrage of youth pastor's doing everything in their power to get you to sign up for camp, we thought it would be good to add another voice to the mix. Just because they believe in you and care about your well being doesn't mean that they know anything. So instead of another blog post about why you should or MUST come to camp, we've gone ahead and have given you 5 reasons that CAMP IS THE WORST.
You Will Have Fun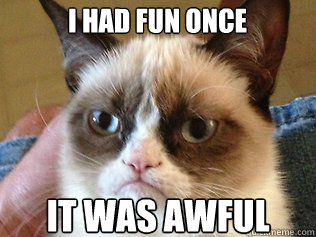 Nothing is worse than wasting a week of your summer vacation having fun. Camp is notorious for making sure you have a good time. With high ropes, zip lines, RC car racing, archery, repelling, swimming, boating and other activities, fun is nearly unavoidable to even the worst of attitudes.
2. You Will Make New Friends
Friends are the worst, right? Especially people who are there for you when you need them. Better to avoid the situation entirely just to be safe
3. You Will Experience New Things
Who wants to experience new things when you can just live vicariously through the lives of others through their Instagram pics?
4. You Might Actually Enjoy Chapel
Services with smoke, lights and body vibrating bass all while under the open star-lit sky? Sounds dreadful.
5. God Might Change Your Life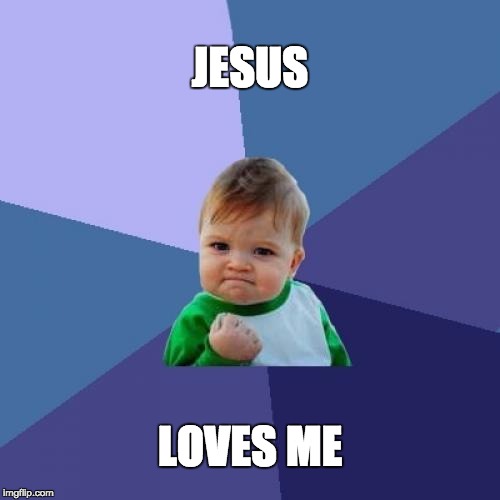 If you want to steer clear of having a meaningful relationship with a God who loves you more than life itself… You know what, maybe you should come to Camp after all…