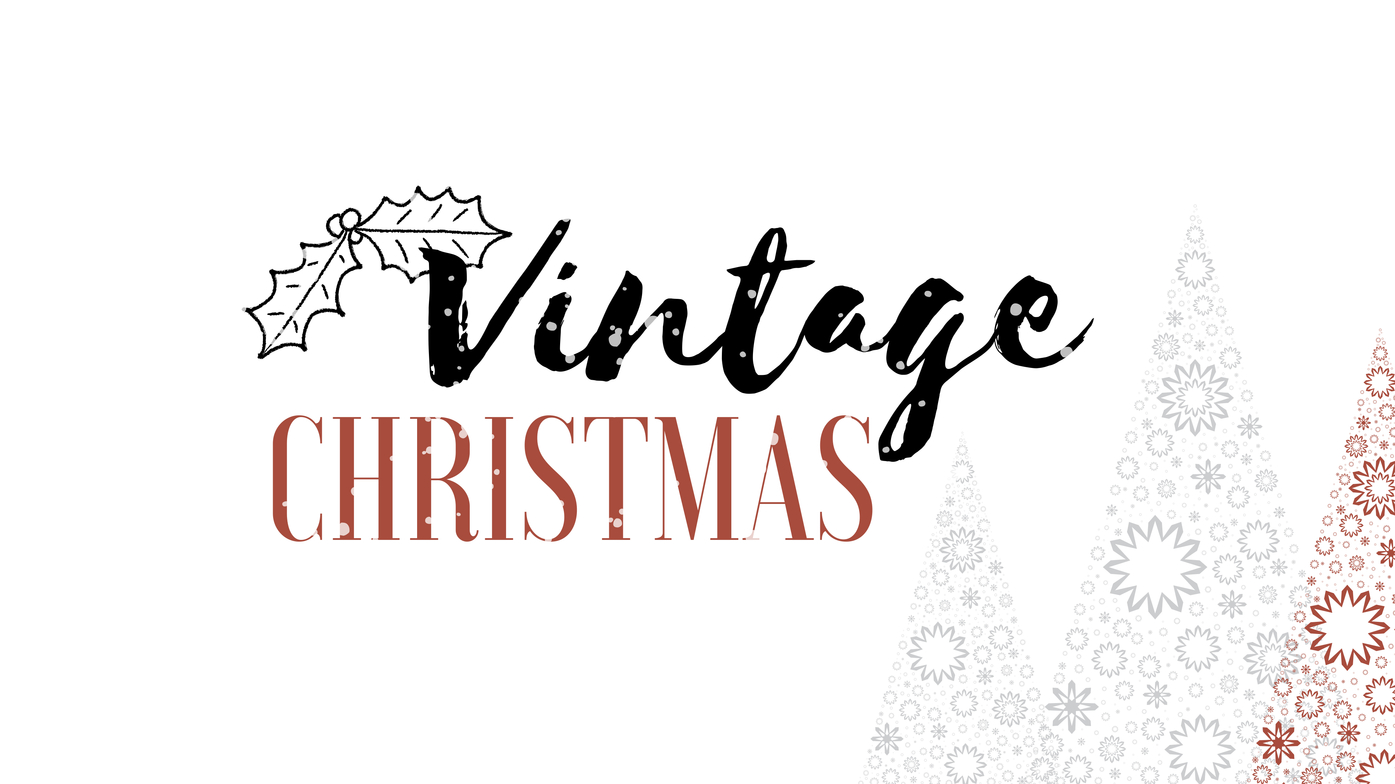 What was Christmas like before Christ?

Of course, it wasn't called Christmas! In fact, it wasn't like Christmas as we know it at all. Whereas today, we celebrate with lights and celebration, there was a time when people felt only a sense of darkness and despair.
Things weren't going well for the people of God. In fact, it felt like God had abandoned them. He hadn't spoken in to them in 400 years! Where was he? Was there any hope in this darkness?
Out of the shadows of Israel's past, the words of the prophet Isaiah shone through:
The people walking in darkness
have seen a great light;
on those living in the land of deep darkness
a light has dawned (Isaiah 9:2)
Join us this Advent season for a special Christmas sermon series, called "Vintage Christmas." We will be exploring the themes of Christmas through the words of the prophet Isaiah who spoke of Jesus 700 years before his arrival.