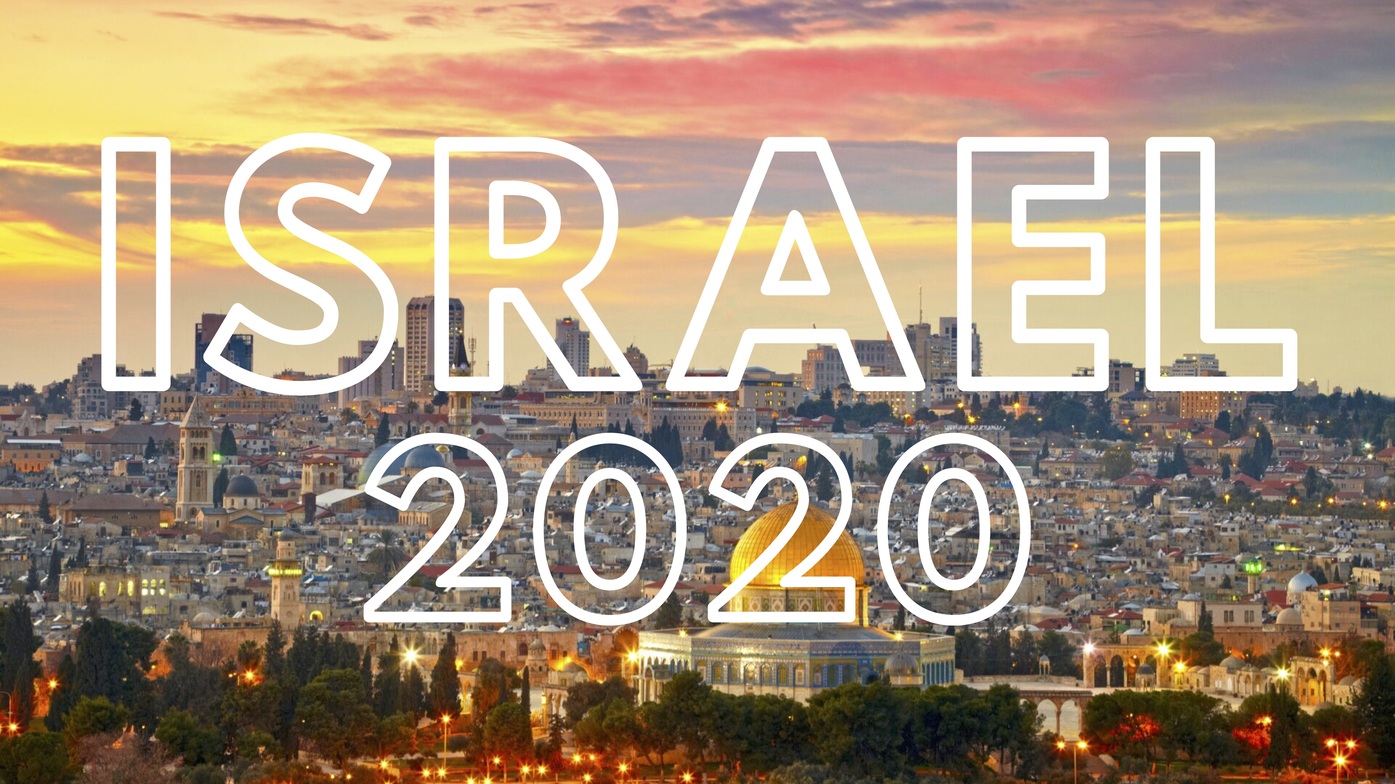 Have you ever walked where Jesus walked?
Now is your opportunity! We are organizing a tour of Israel exclusively for people from Bethel Church. The tentative dates are October 24 – November 3, 2020.
We will be hosting an information meeting for those interested in joining the trip in Sunday, October 6 @4pm in the Life Room.