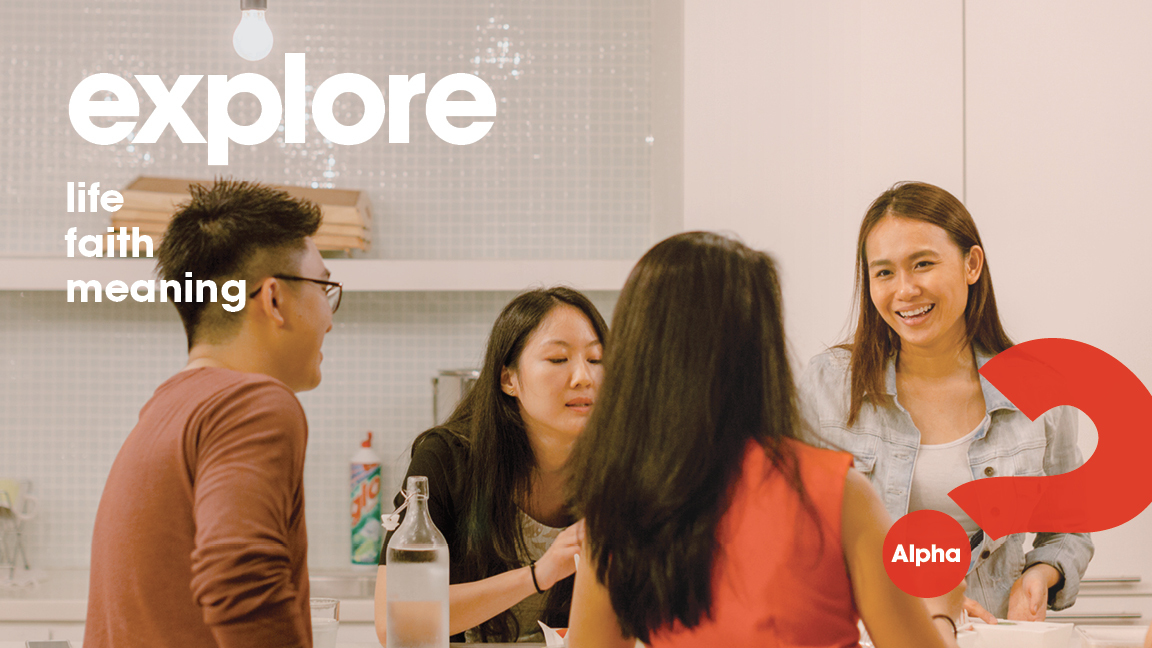 Is There More to Life Than This?
Have you ever stopped to ask some of life's biggest questions? This January, Bethel Church invites you to join us as we explore life, faith, and meaning. Watch the video to see what it's all about.
What is Alpha?
Alpha is a series of interactives sessions exploring the basics of Christian faith.
Each session looks at a different question, and is designed to create conversation. There is no pressure, no follow up and no charge; it's just an open, informal, and honest space to explore and discuss life's big questions together.
The evening begings with food, followed by a video talk, which leads to table discussion.
The next Alpha at Bethel Church begins on January 14, 2019!
Monday nights | 6:00pm | Bethel Church Penticton
Duration: January 14, 2019 - March 11, 2019.
Every Alpha session includes a complimentary meal. Free childcare is also available. Please pre-register for childcare.
To register Click Here
Follow this link to find out more: https://www.alphacanada.org/try/