28 Days of Prayer
28 Days of Prayer
January 10, 2018

Dave Funk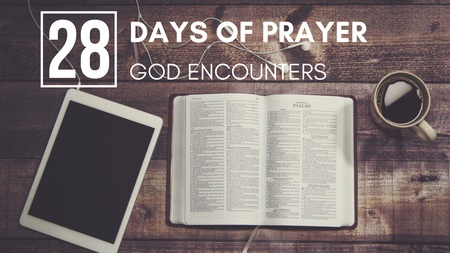 This February, we are joining believers all over Penticton for 28 Days of Prayer.
Pastors representing 12 Churches in Penticton have collaborated to write a Devotional & Prayer Booklet to build unity and to seek God through the month of February.
Pick up your booklet starting Sunday, January 21st!
Available Files to Download
To download, right-click the file and select "Save link as".