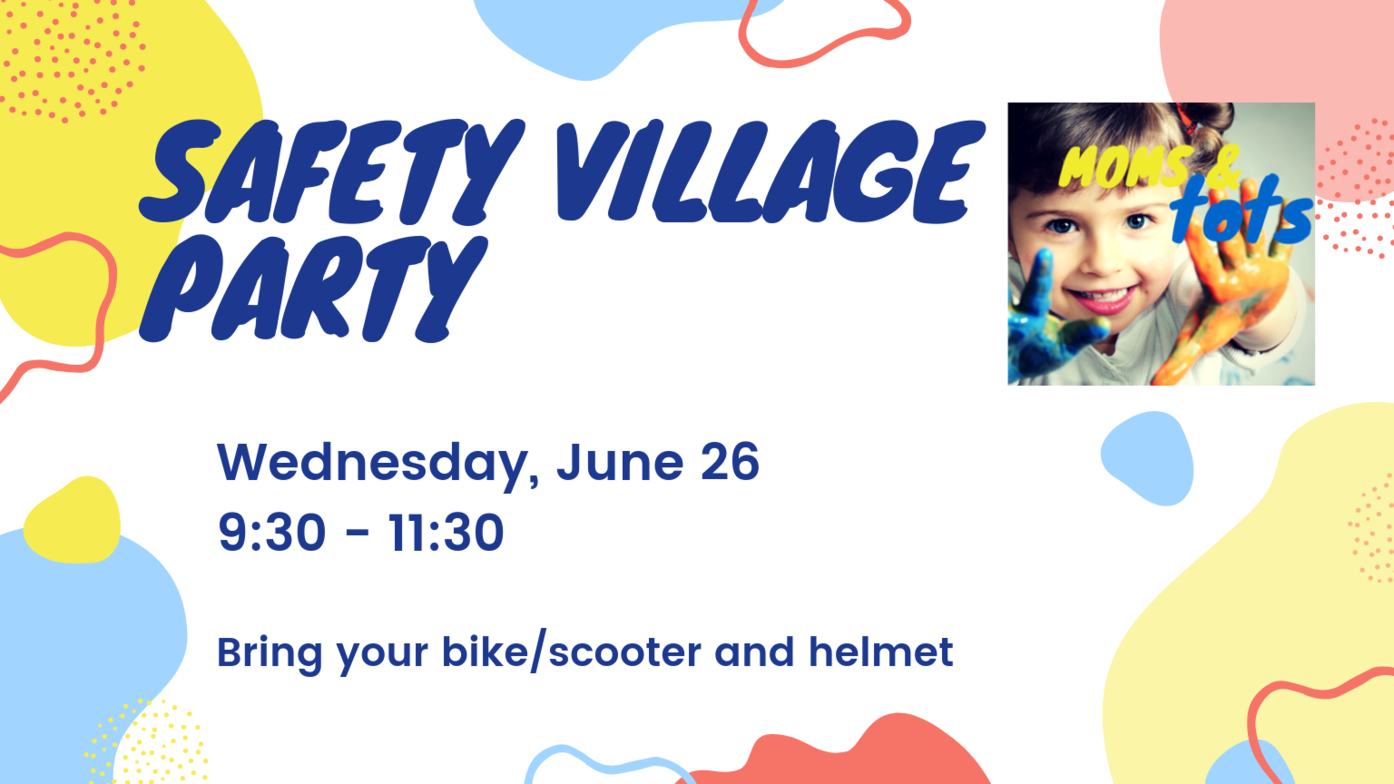 Save to your Calendar
Grab a friend and join us at the Penticton Safety Village!
This event is for mums and their little ones, aged 0-5 years. There will be yummy snacks, our bouncy castle and lots of fun as we wrap up a great year with Mom & Tots.
When: Wednesday, June 26th / 9:30 - 11:30am
Where: Penticton Safety Village
*Don't forget to bring your scooters/bikes and helmets!*