This event has already occurred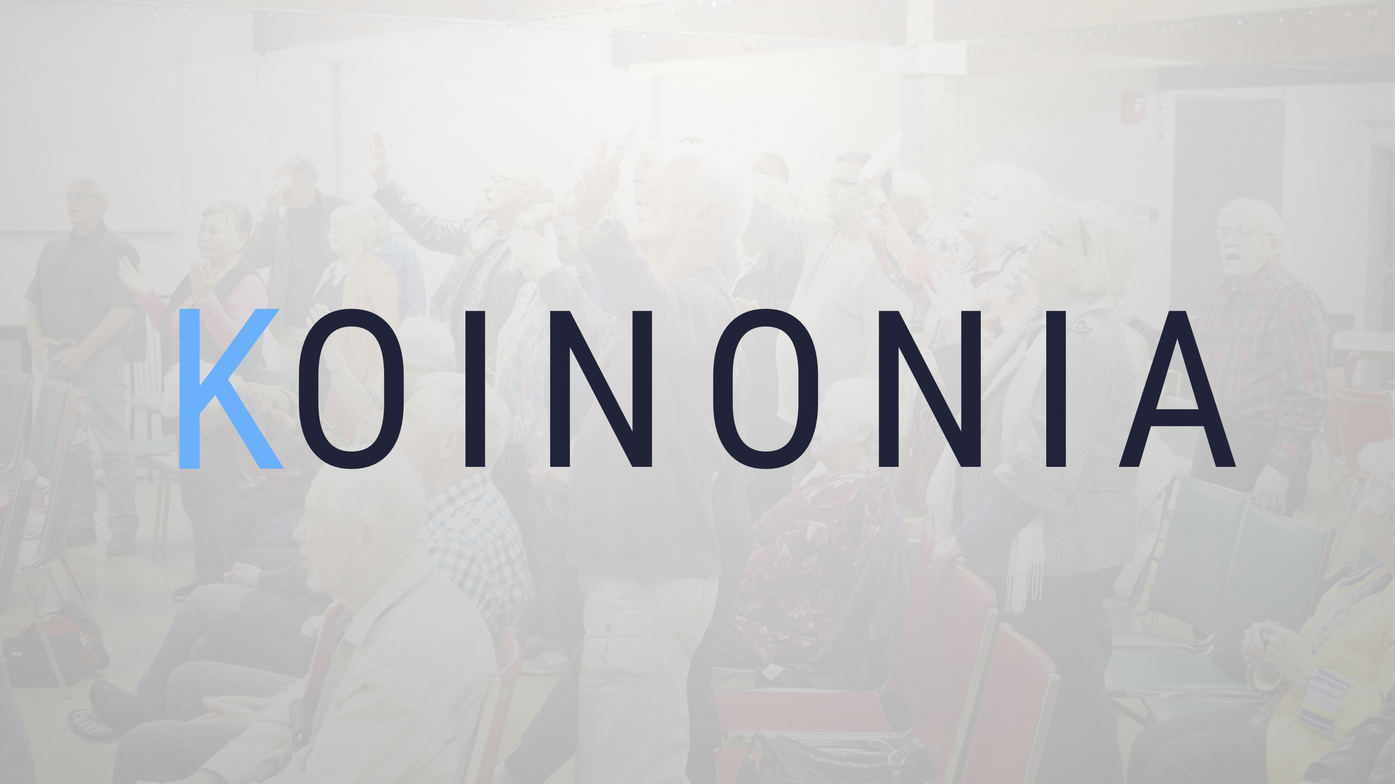 Save to your Calendar
Come share in this wonderful evening as we worship, sing some old favourites, hear testimonies, and fellowship together.
Enjoy our Koinonia band, led by Norm Friesen and his amazing team!
Friday, November 15 @7pm with Rita Chretien & Dale Harter. Come hear Rita and Dale sing and tell how God worked a miracle after a disaster. Invite a friend and bring a snack to share.
Bring a snack to share!
If you would like to get more information contact our office administrator: P: 250-493-3911 E:
[email protected]