October 20 - 22, 2017

Important: This event has already occurred.

2:00PM - 4:00PM
Grand Forks, BC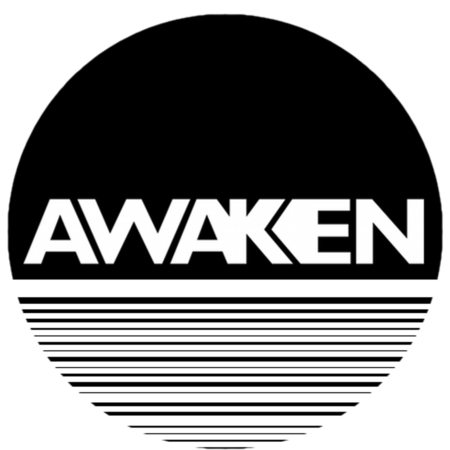 It's time for PCY's fall retreat... AWAKEN 2017. AWAKEN 2017 is a collabrative effort between a few youth groups in the Okanagan and Kootenays partnering with ministries in Grand Forks – Gospel Chapel, River Valley Community Church and Pines Bible Camp.
For more information or to register please contact Pastor Joe:
250-493-3911
Available Files to Download
To download, right-click the file and select "Save link as".
Ministry Pen City Youth
Return to Events
---